Diesels are far more complex these days than their petrol counterparts.
Make sure yours is being maintained correctly by an actual diesel specialist.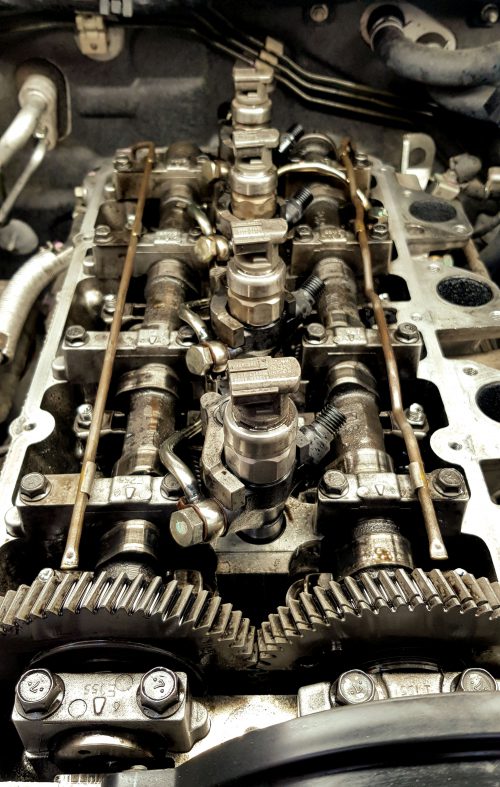 At CM Vehicle Services, we are not just a trusted mechanic as far as petrol engines are concerned. We have many years experience on diesel engines too from little 1.4 litre diesels upto 16 litre V8 commercial engines. Our UK based manufacturer training in diesels as well as our state of the art equipment puts us ahead of the game when it comes to diagnosing issues that may arise with your diesel engine. We have previously had to diagnose issues that main dealer technicians could not find a resolution for.
We have a vast understanding of DPF's, (Diesel Particulate Filters) EGR's(Exhaust Gas Recirculation) and SCR systems, (Selective Catalyst Reduction Systems). We also have extensive experience when it comes to common rail fuel systems along with the best filtration techniques to keep your high pressure fuel pumps and your gen2 or gen3 (Solenoid/Piezoelectric) injectors in top form for as long as possible.